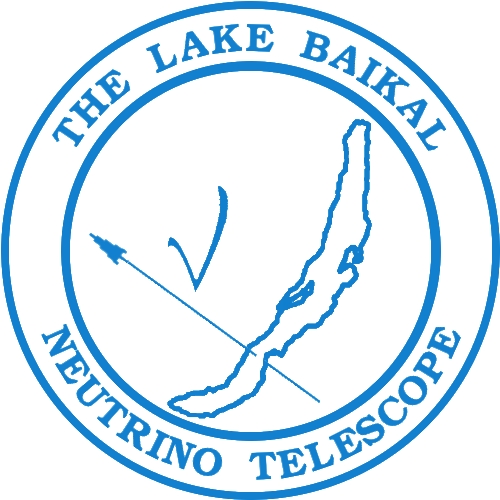 Baikal Deep-water Neutrino Telescope


High-tech station at the Baikal shore. - Underwater detectors being connected.
In the middle of 1995, the Institute for Nuclear Research set up the world's first operating full-scale deep-water Cherenkov detector for elementary particles. Its nearest competitor, the US-Japanese DUMAND Project in Hawaii, did not start operation until the end of 1995. A deep-ice Cherenkov array in Antarctica began operating in winter, 1996.
Neutrino detecting modules, large b/w photo
The Baikal detector is one of the world's largest arrays for the investigation of cosmic-ray muons. Its size and deep-water location give it the best chance for locating superheavy magnetic monopoles and other dark-matter candidates.
The telescope, together with auxiliary acoustic and hydrologic systems, provides scientists with their first opportunity to simultaneously monitor characteristics of several cubic kilometers of the Baikal water.

On-site scientific and technical personnel include 40 researchers and 30 technicians. A number of foreign scientists are working at the installation. The telescope is located in the Irkutsk region, Sljudjanka district, at km 106 on the Baikal railway.
---
Copyright &copy WWW Irkutsk 1995-2002, Colour photos &copy ZDF Television